If Lesbians Said The Stuff Straight People Say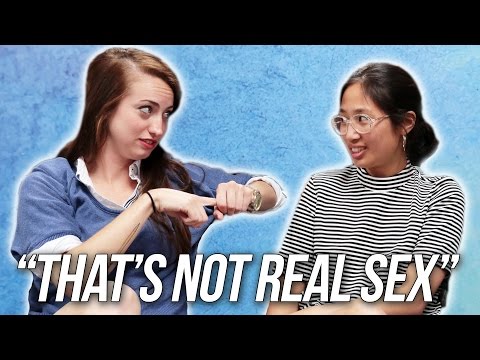 You knew it was coming…lol. The last bit after the credits is the best. Wait for it!

Mwah!

- Mushpa
That's right, we're red hot entrepreneurs!!! Read more about it by clicking on this super fly link!

Watch out world here we come! :]

- Mushpa y Mensa
You too can be this handsome by going here!

You're welcome.

-Mushpa
Update from the Ladies of Mushpa y Mensa's Magical Motor Machine Makeover!
Hello All!

We here at Mushpa y Mensa hope this email finds you terrific, happy and healthy. We would love to share with you a little bit of what we have been up to this summer.

First huge news…. Maya got some color!!! Remember when she was our blank canvas?

Maya went from dreary and pale, to sunlight and bright, with a dash of original Mushpa y Mensa artwork on the side.

Click to see more…
Success http://wp.me/s33Ktw-success
These are the 14 ways success can be achieved: (1) LESS TALK, MORE ACTION. "Well done is better than well said." (2) DON'T PROCRASTINATE. "Never leave that till tomorrow which you can do today." (3) BE PREPARED. "By failing to prepare, you are preparing to fail." (4) DON'T FIGHT CHANGE. "When you're finished changing, you're finished." (5) GET MOVING. "All mankind is divided into three classes:…
Your love turned my body into water. My eye-paint dripped into the eyes of foamy water.
Love makes your soul crawl out from its hiding place. ~Zora Neale Hurston
All she wanted was to find a place to stretch her bones. A place to lengthen her smiles…
This is soooo NYC. - Mushpa
Polish artist Pawel Kuczynski

Think about it…

- Mushpa
Here are a few things that we could do for less than 19 billion. We can even do a couple of these at a time. Why 19 billion? Because recently Facebook just purchased the Whatsapp texting app for that amount.

1. Making sure every man women and child would have clean running water – estimated 10 billion dollars.

2. UNICEF estimatesthat vaccinating a child against measles and rubella costs less…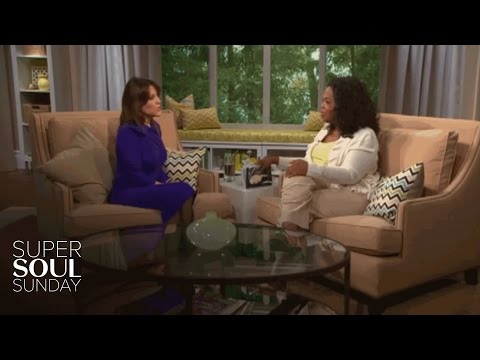 Our deepest fear is not that we are inadequate. Our deepest fear is that we are powerful beyond measure. It is our light, not our darkness, that most frightens us. We ask ourselves, who am I to be brilliant, gorgeous, talented, and fabulous? Actually, who are you not to be? You are a child of God. Your playing small doesn't serve…
It is true, we do not choose our destiny, it chooses us, but I also think it is a person of strength who chooses to follow their destiny instead of taking the "simpler" route. - Mushpa
"The stalks of these flowers are already dried up, but their blossoms are preserved and kept fresh by immersing them in medical infusion bags. The life-span of every living creature is limited. The infusion bags stand for the progress in medicine and the prolongation of human life. They somehow carry an ambivalent message as they refer to both death and life the same time. To preserve the beauty of the flowers artificially with the help of the infusion bags points out our inclination to repress the fact that we must die and to postpone death."