To the Warriors of our World….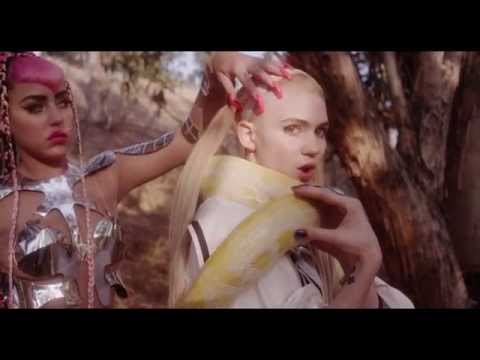 This is it…here we go.

-Mensa
Minty Lavender & Rose Body Scrub
February is Mushpa's Birthday Month!
She has a wonderful tradition of celebrating not only one day, but other days too! It makes you feel extra special, and your birthday lasts not only a day, not only a weekend, but a whole month! I've tried to get very creative and have hand-crafted many of her little gifts. Stamps made out of wine corks, soul-mate bracelets, and even a home-made potpourri!

A…
You Have a Yard? Like Flowers? Honey? Fresh Air?
Change the world one bee at a time. :]

Breathe for almost free, no replacement filters necessary.

-…
Bye Bye TV
TV, how do I love thee? Let me count the ways….

You are a perpetual distraction, a siren calling my…
Sewing Around the House: A few easy projects!
I've been friends with my sewing machine for a bit now, and we have grown closer over the past…
[youtube=http://www.youtube.com/watch?v=videoseries&w=529&h=328]

Eat, sleep, rave, repeat.

- Mushpa
[youtube=http://www.youtube.com/watch?v=videoseries&w=529&h=328]

My head's underwater but I'm breathing fine.

- Mushpa
We count our dollars on the train to the party…
Laughs and a Song
For the fellas…

Soooo hipster…I want it anyway…wait maybe I'm a hipster…wait…no…

Chemical burn.

Gay…
Don't Eat Your Food Dyes!
If your food dyes don't come from naturally derived sources, we say it's better to keep them off…
Before January ends….Re-Calendar!
In the time it takes you to get in your car, subway or bike to the office supply store to buy a…
The Thing About Pain
Truth.

-Mushpa
The Facebook Post: In Conclusion, Delete your Account.
I remember that I opened a Facebook account right before going to college about 8 years ago. Back…
Mushpa y Mensa's Project Clean House 2014
I begin this year starting fresh with my posts, as I know that in December I was not keeping up…